Information
Garden cheese plant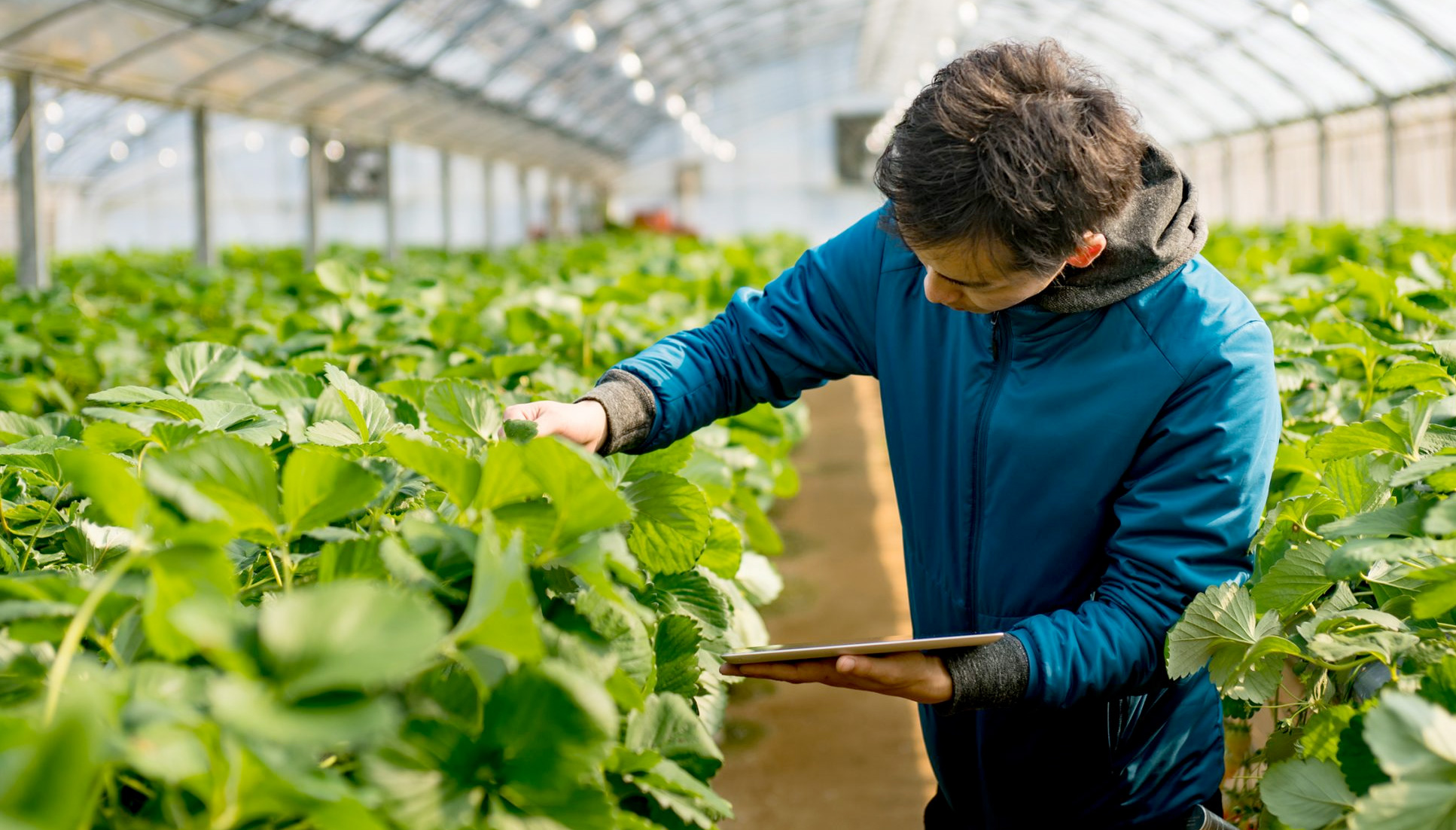 We are searching data for your request:
Manuals and reference books:
Wait the end of the search in all databases.
Upon completion, a link will appear to access the found materials.
Garden cheese plant could save family farmers
If dairy farmer Don Torbitt had his druthers, his orchard would be in Paradise. But health insurance, due to the recession, means Torbitt and his wife, Debbie, must wait three more years before they can move their 40 cows to the East Bay community.
Even worse: When the family bought the orchard six years ago, it was home to 200 almond trees. Now, it's a 400-acre ranch dotted with thousands of empty shell casings. "The health care we have," Torbitt said, "we couldn t afford it on our own."
So the Torbitts have had to rely on a "manure brigade." They let their cows walk through orchards, which in turn attract hundreds of honey bees to pluck almonds.
"The almond industry is the only economic force in our area," Torbitt said. "We need to be able to produce nuts and harvest them on a daily basis."
How? Torbitt came up with a solution that involves nurturing the old farm-to-table system. He persuaded an experienced West Contra Costa County family of 14 children to come work for him. They all eat local foods, such as cauliflower, peas, and strawberry shortcake for dessert, and only buy items that come from organic farms within 50 miles. They not only eat "Garden cheese" (a homemade spread they made and are selling to family and friends), they also plant garlic, lettuce, kale, spinach, and tomatoes.
That's not all. Don and Debbie Torbitt give the kids lessons on how to value food from the land and water, using taters, fish, salad greens, and peppers grown in the garden. The kids are taught about natural pest control. The staff members share stories about their own food memories.
Torbitt said this type of education is still lacking, especially for kids. "We don t teach our kids how to live in harmony with their food," he said. "So the farmers give the kids experience in the natural order of things, so when they reach adulthood, they will have natural answers to why the world is such a mess."
Torbitt explained that there are about 13,000 small organic farms in the state, of which only 50 have their own irrigation systems. Of these, none are in the East Bay. Meanwhile, while the organic farms in the Bay Area are closing, many farmers who once grew conventional crops are also developing a small organic farm. There are 20 to 30 of these within the East Bay.
The second part of the effort is called community Supported Agriculture (CSA). It lets consumers choose from a list of local farms, seasonally, based on what the farmer needs. The consumer then pays a subscription fee that covers the costs of producing the food. That means when the farmer goes to the market, she or he will have to sell only what's
Watch the video: Ορτανσία: 9 μυστικά για τη φροντίδα της - Τα Μυστικά του Κήπου